"No it AIN'T a parrot like you been wanting. It's a
new epaulette
."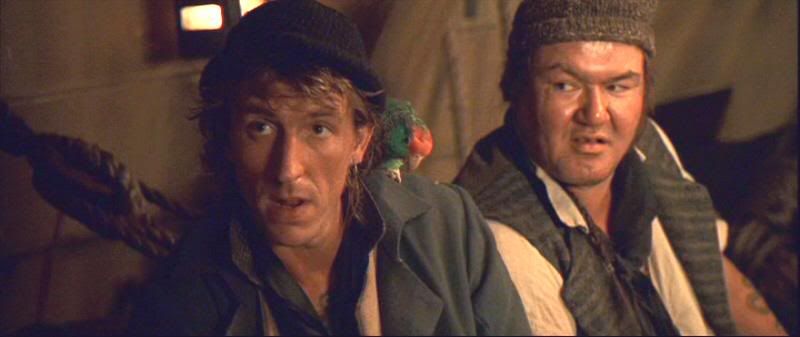 "I'll just disguise this hat as a cannon ball and no one will notice."
"That doll looks like
me!
Is that a present for me? I don't think I was supposed to see it."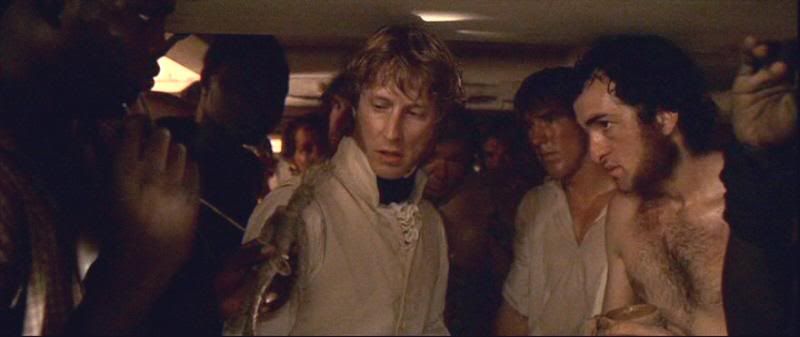 "Heehee! They'll
never
think to look behind the curtain!"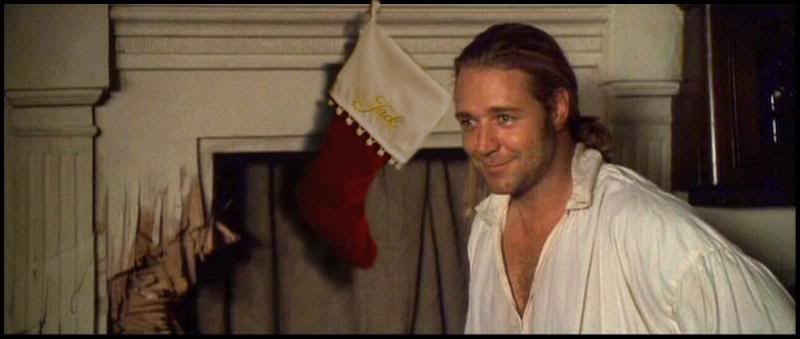 next page -->
Of course, keeping the presents hidden is no mean feat either.