The Surprises awake early in a state of excitement.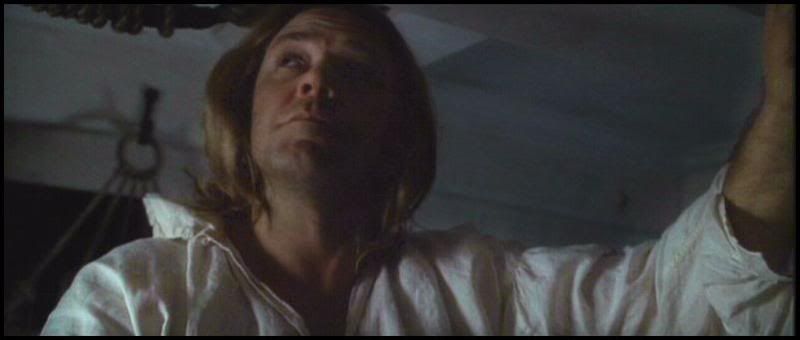 Distribution of the presents is a carefully coordinated operation overseen by the marines.
Everyone loves their presents.
The doctor is delighted with his new curious beetle.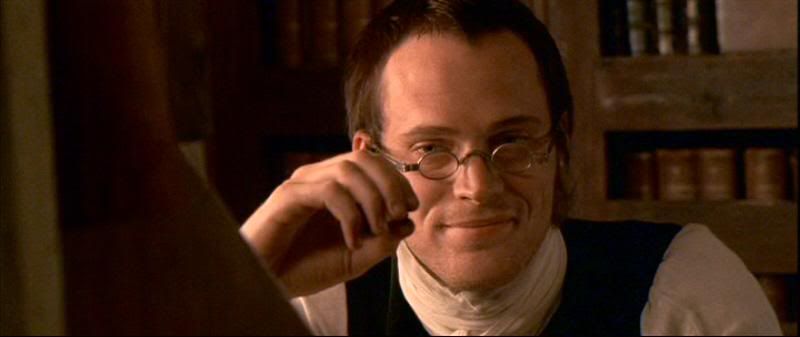 Mr. Hollom is touched to receive a new mug.
Nagle gets a useful new fruitcake from Faster Doudle.
Captain Howard is given some sort of blowgun kaleidoscope.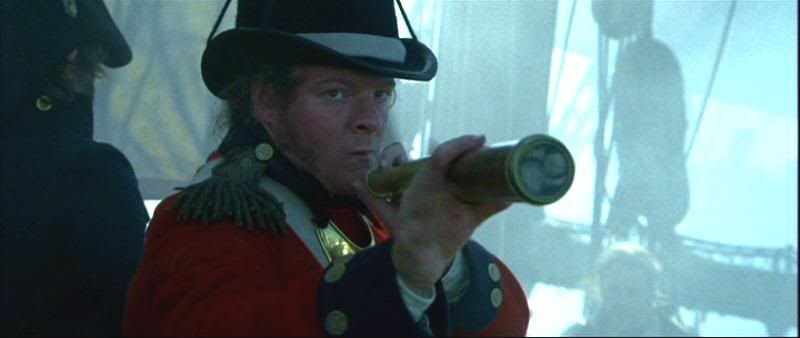 Mowett is thrilled with his new scarf from Pullings.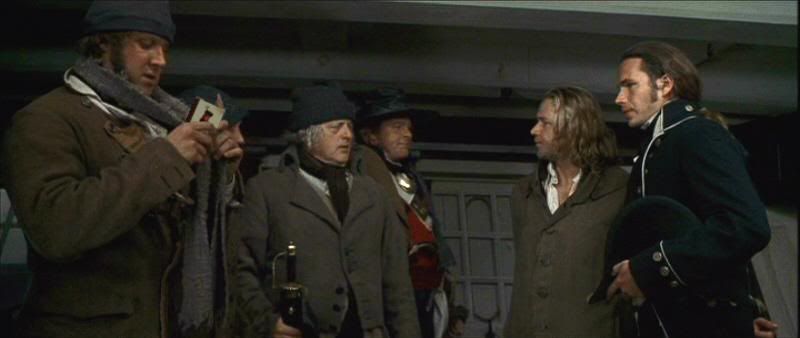 And of course Pullings has his new ship - but there's more!
"Here's my Christmas newsletter. Well, actually it's a copy of my admiralty report, but it would have been nearly the same thing anyway. Happy Christmas, Tom."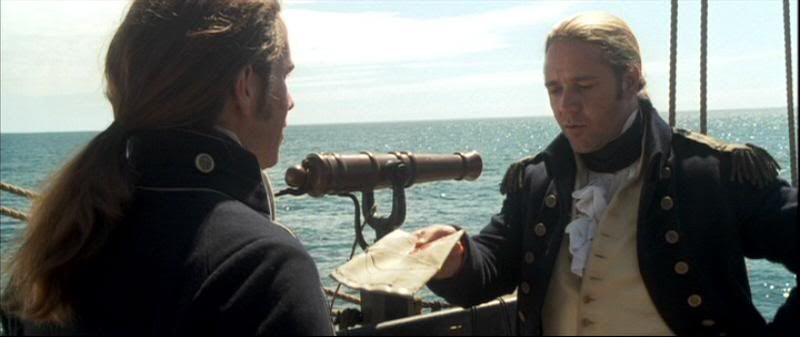 And Jack has exactly what he wanted - a happy ship. (Plus a new box of charcoal sticks.)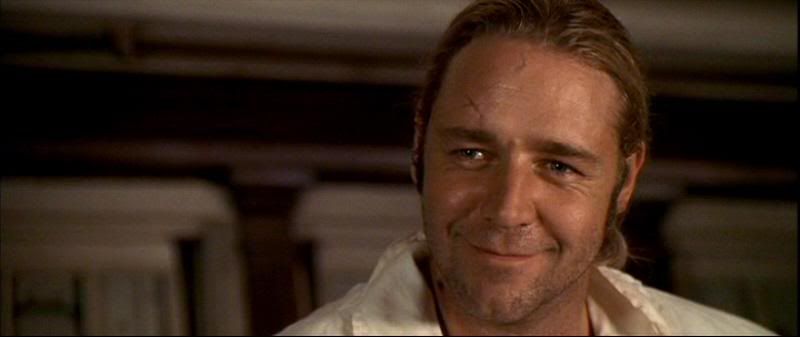 Happy Christmas from the
Surprise!
THE END
Finally, it's Christmas morning!