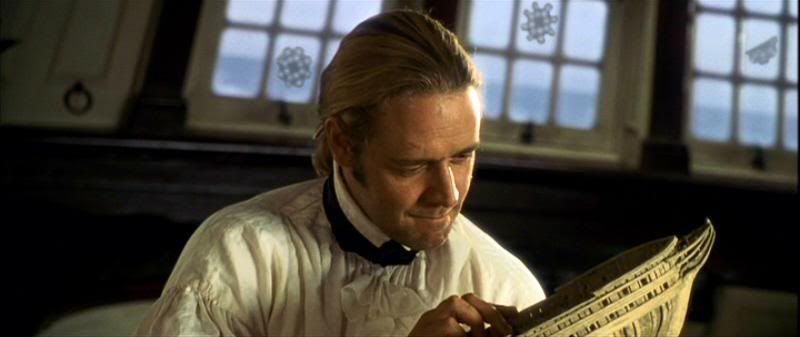 But now he faces a new crisis.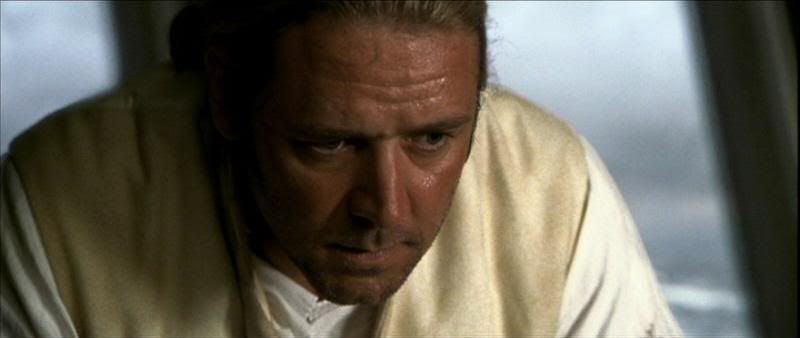 He's running out of his favorite map wrapping paper.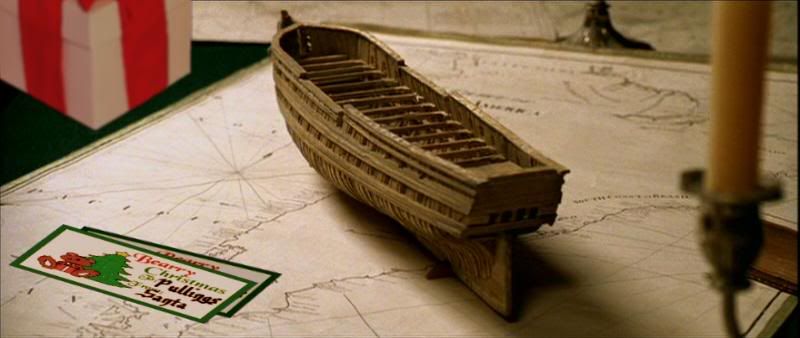 The only other wrapping paper he has is old and battered.
He could run to the paper shop, but he hates going there at Christmas time.
The crowds are insane!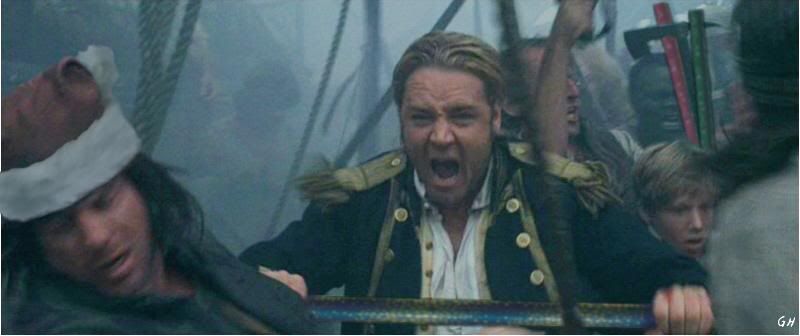 next page -->
Jack has drawn Pullings' name, and he has just the perfect present.